A quick-fire update on all the netball news from the BFNL, this first edition of Quick Shots includes a big boost to BFNL umpire development thanks to Netball Victoria, an update on the representative Pathway Program, and information on membership and coaching accreditation.
---
Umpire Development Opportunity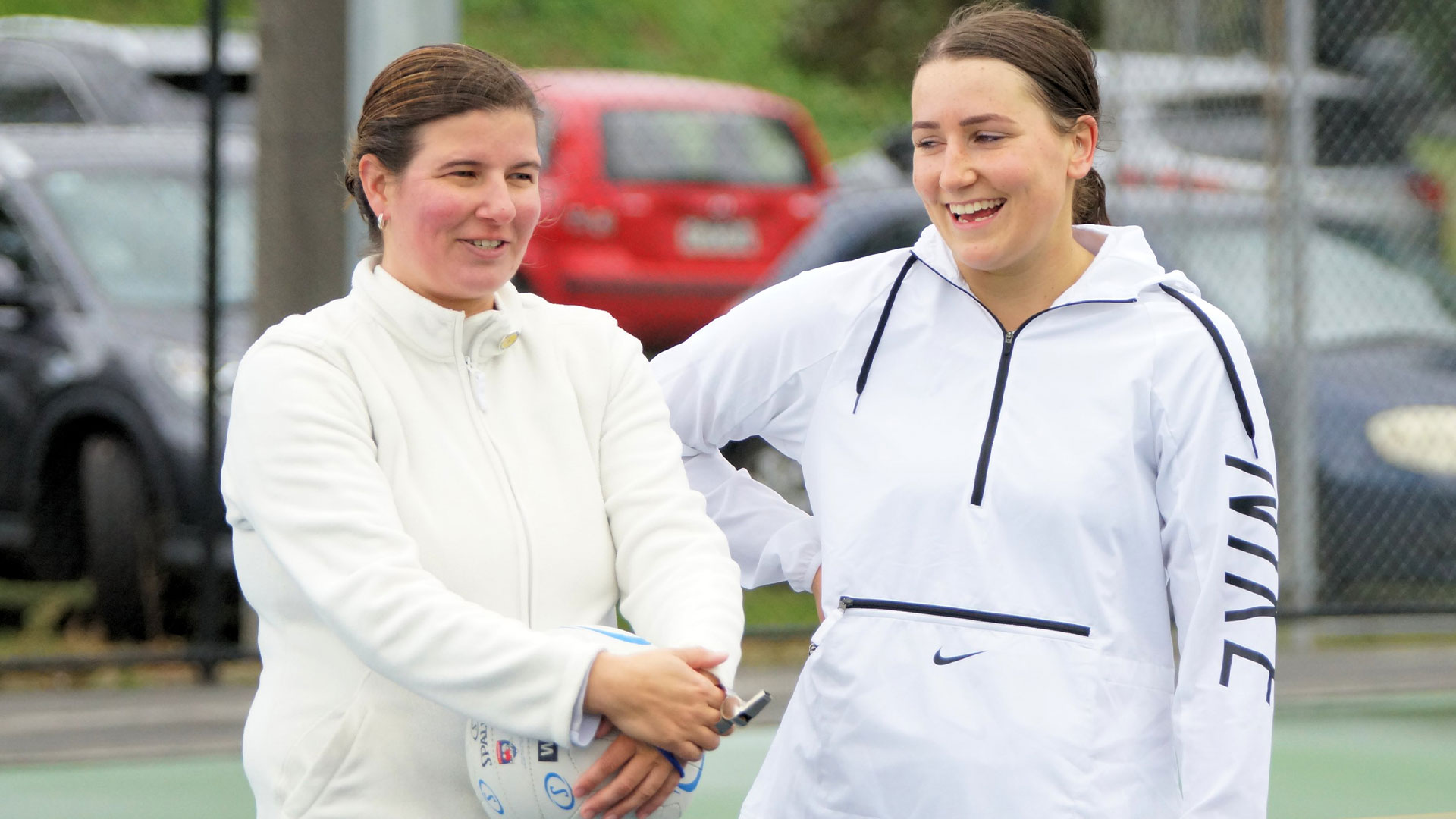 The league has been successful in obtaining a significant grant from Netball Victoria to boost umpire development.
In coming weeks, the league will provide more information about the 2021 BFNL Umpire Development Program, which will facilitate focused one-on-one mentoring for club umpires who aim to achieve their National C or B Grade badge. The umpire development program is a great initiative. It will assist in growing the numbers in our umpiring pool and improving our club umpires' skill level. 
Information about the program and Expressions of Interest forms will be sent to club coordinators, or you can email BFNL Netball Manager Gemma Murphy at This email address is being protected from spambots. You need JavaScript enabled to view it. for an Expression of Interest form. 
Places on this program will be limited, so be sure to submit your interest quickly. 
---
Representative Pathway Program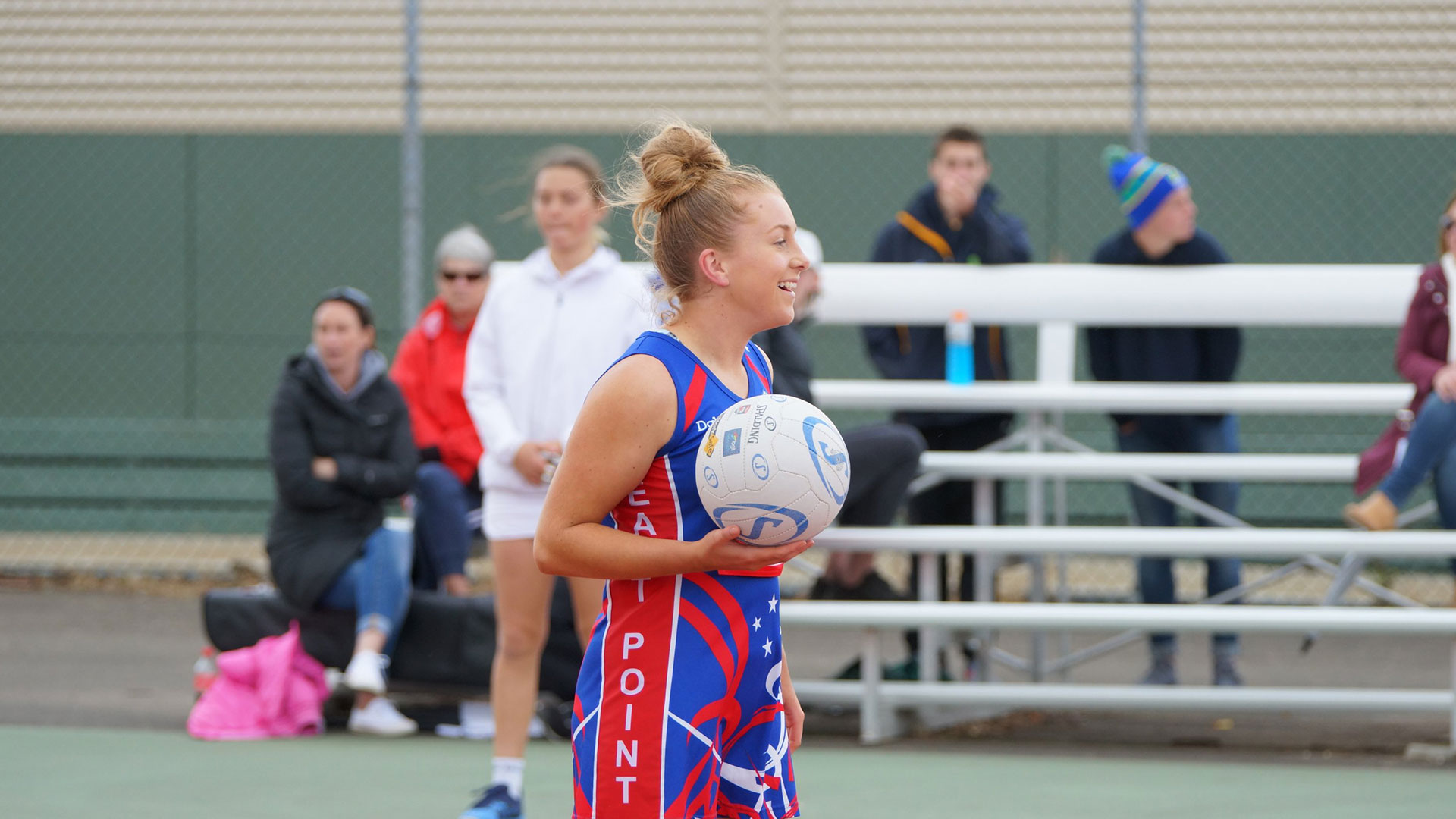 One of the league's focus areas has been preparations for the 2021 representative Pathway Program (formally known as Interleague). 
We would like to announce our Representative/Pathway Coaches for 2021: 
17 & Under Coaches are – Deb Hutchinson, Damien Mullane and Prue Douglass
15 & Under Coach – Katie Williams
13 & Under Coaches – Courtney Mclean and Kara Hart
Try Out Dates for the 13 & Under and 15 & Under Representative Teams
The 13 & Under tryout will take place on Wednesday the 24th of February from 4.30pm to 5.30pm. This tryout will be at Lake Wendouree Netball Court.
The 15 & Under tryouts will take place on the 4th and 11th of March from 4.30pm to 5.30pm. Both tryouts will be held at Lake Wendouree Netball Courts.
Anyone wishing to still nominate for the 15 & Under and 13 & Under representative team please email This email address is being protected from spambots. You need JavaScript enabled to view it. your nomination form by COB Monday the 22nd of February.
---
Netball Victoria Membership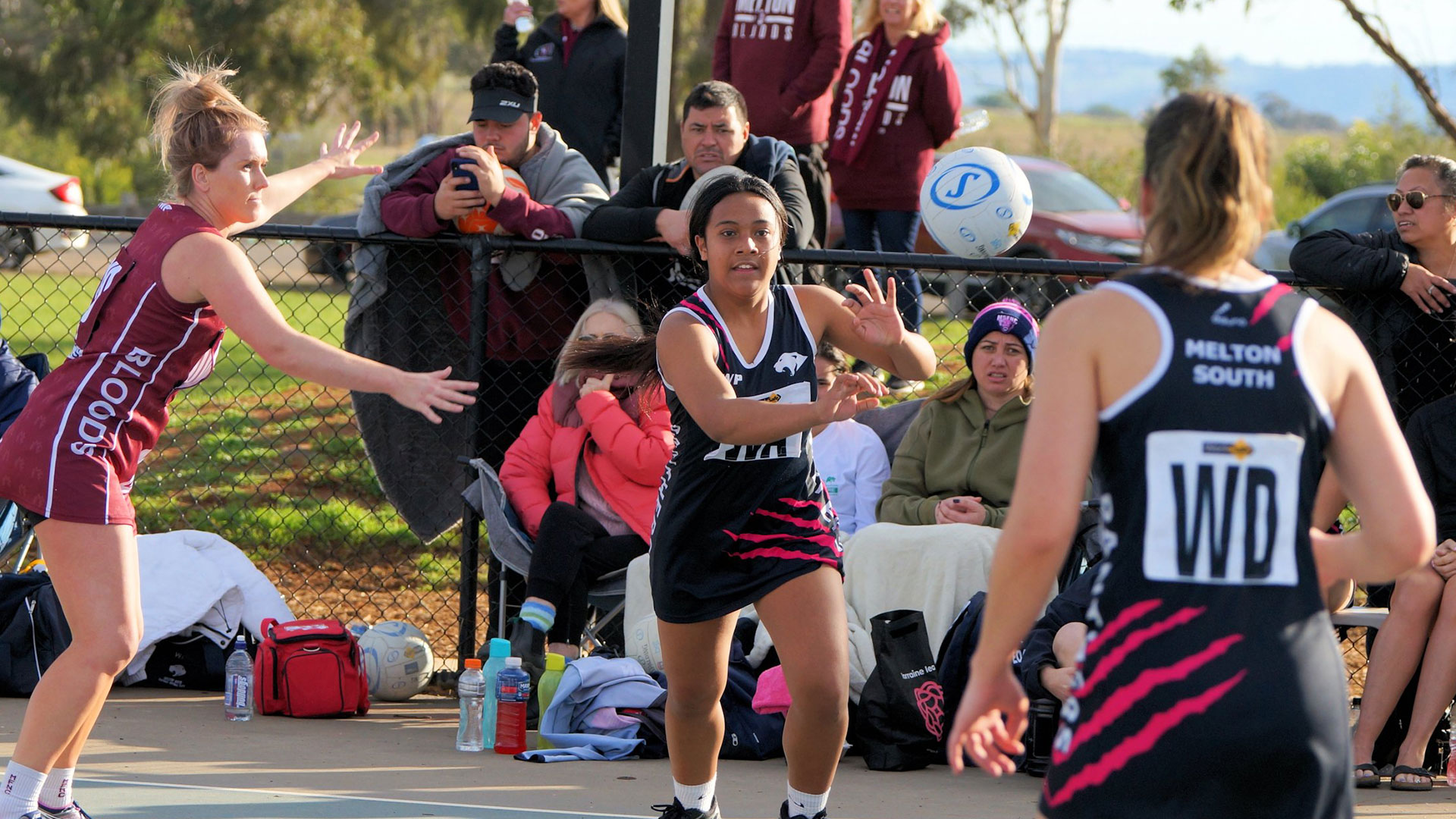 Have you registered with Netball Victoria (NV) for the 2021 season yet? Do you know your NV registration covers you for trials and training, as well as playing throughout the season? 
Junior Membership 11-17 years: $58
DOB:  01/01/2004 – 21/12/2010
Senior Membership 18 years & over: $78
DOB:  on or before 31/12/2003
For more information about Netball Victoria Membership visit:
---
Is Your Coaching or Umpiring Accreditation Up To Date?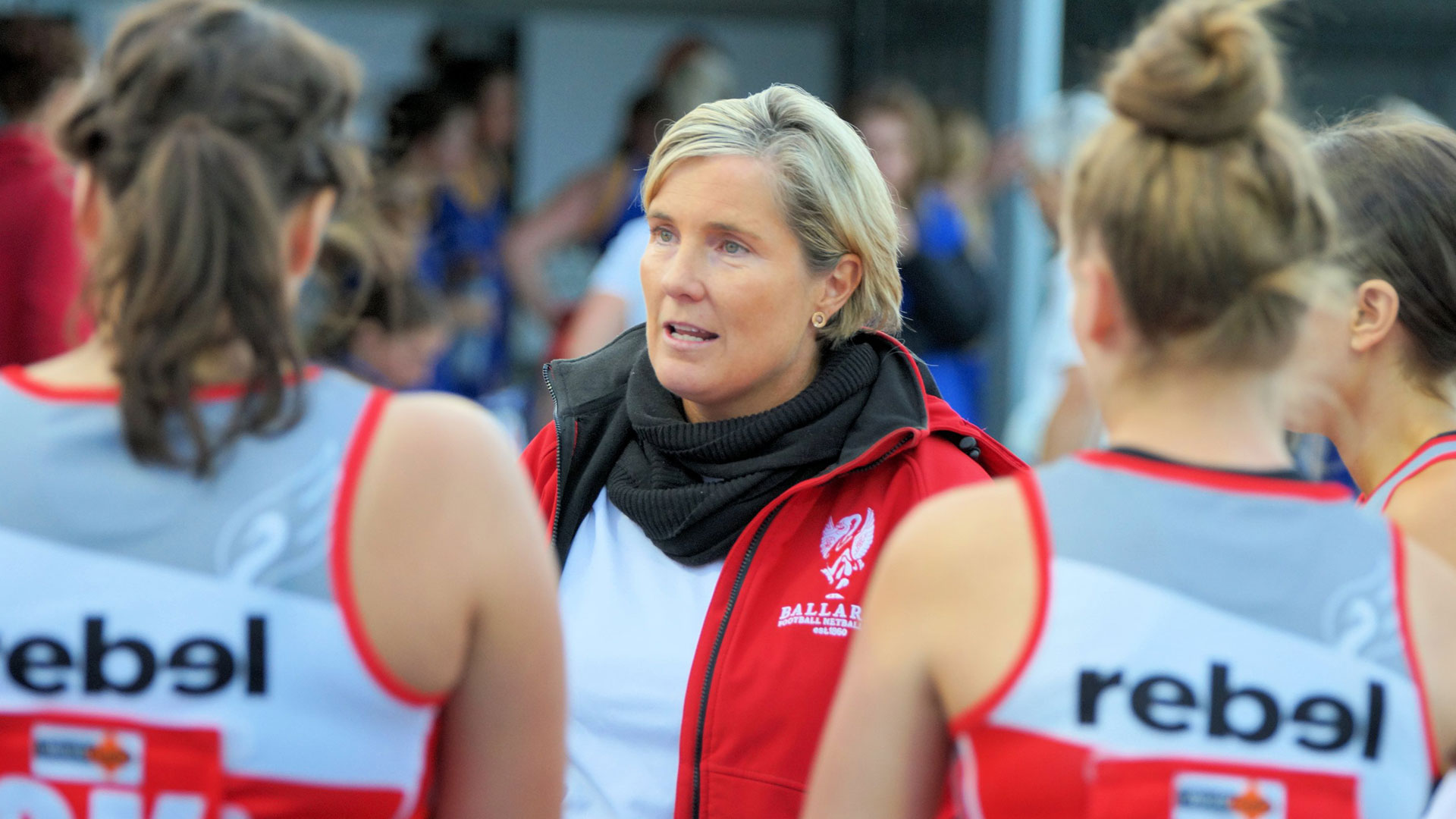 All coaches and umpires are reminded to ensure their accreditation is updated before the commencement of the 2021 season. Check your coaching accreditation through My Netball, and all BFNL clubs will be requested to supply details of their accredited coaches and umpires to the league prior to round one. 
If you require more information about accreditation, you can access this via the following links: 
https://netball.com.au/umpiring-accreditation
https://netball.com.au/coaching-accreditation
Coaching and umpiring accreditation is a Netball Australia (national) requirement.
---