There is just seventeen days to go until the start of the 2021 McDonald's Ballarat FNL season and Scoop is rolling out club-by-club predictions for the season ahead. We start with a look at recent cellar-dwellers, Melton South, where there is an air of optimism on the back of some quality acquisitions.
EXPECT Melton South to test any side that doesn't turn up to play in 2020, after the perennial wooden spooner of recent times (2016, 2018, 2019) secured the prized signatures of two bona fide A-Graders in the off-season(s).
The acquisition of former Port Melbourne forward Dylan Conway and ex-Footscray VFL player Bradley Olsson has given coach Heath Pritchard and the Panthers army something to look forward to.
"We're rapt to have these guys at the club full-time in 2021," Pritchard said.
"None of this part-time business.
"This crew, along with Shaun Wyatt (Bairnsdale, Williamstown, Footscray VFL), Billy Lloyd (Port Melbourne VFL/St Kevins), Daniel Walker (Melton), Michael Callus (Melton Central), and Aaron Clarke (Coburg VFL) will provide the structure we've been lacking," he said.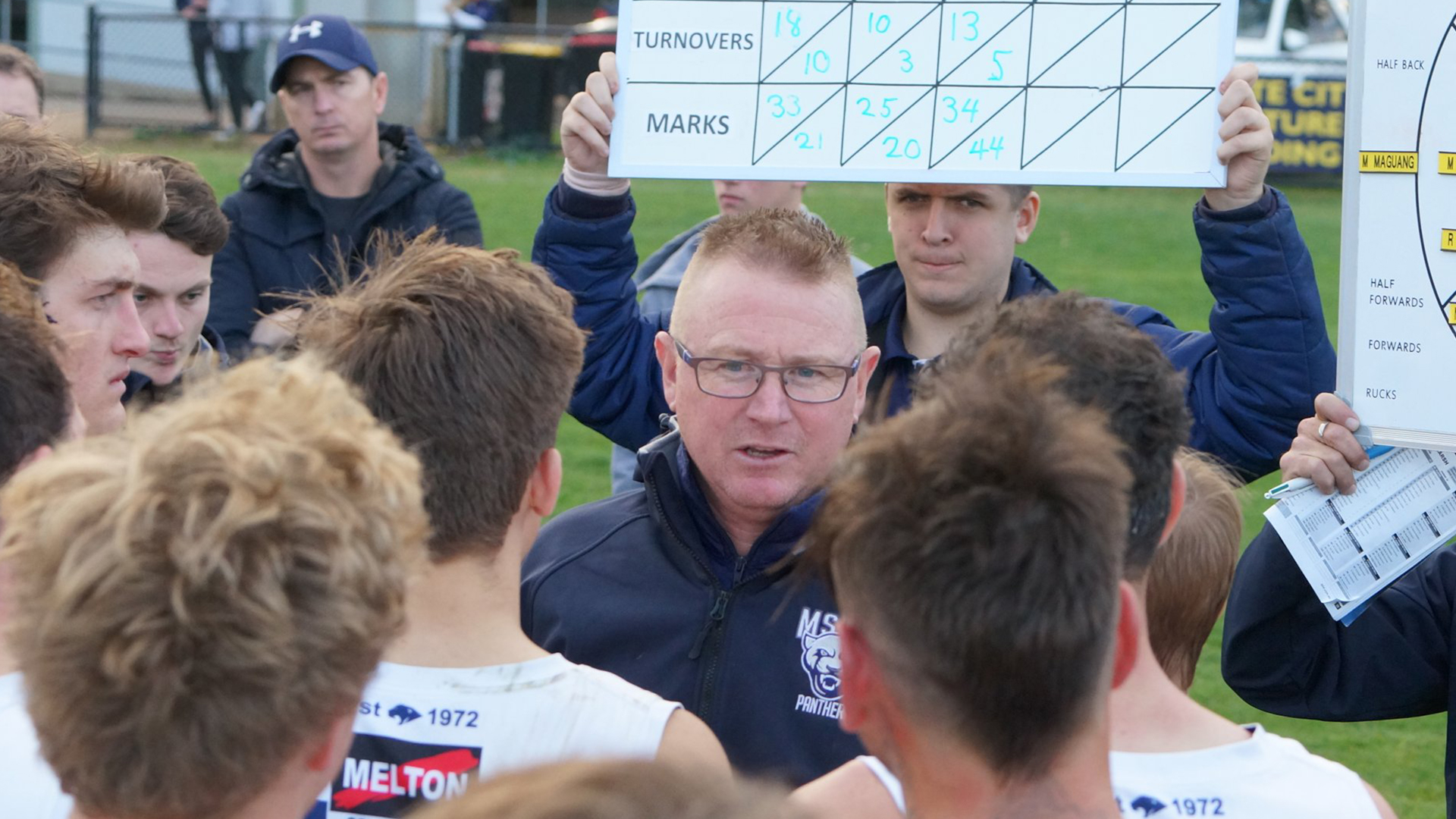 Conway (forward) at 29 years-old and Olsson (6'3 mid) at 25 years-old, are two proven pickups that would rival any clubs in the off-season. Add the aforementioned Williamstown and Footscray VFL prodigy Shaun Wyatt (mid-forward), Billy Lloyd (mid/forward), Melton Bloods Daniel Walker (6'1 utility), Michael Callus (2nd in the 2019 B&F, small pressure forward) and young gun Aaron Clarke (key forward) to the Panthers mix and you would be a fool to deny them natural improvement.
The new signings have prompted a welcoming spark on the training track, with numbers pushing 40 at times this far out.
"The (new) boys' presence around the place has been first class, they haven't missed a beat," Pritchard said.
"There's no ceiling on the follow-on effect it will have on the young blokes we've gotten games into over the last couple of years."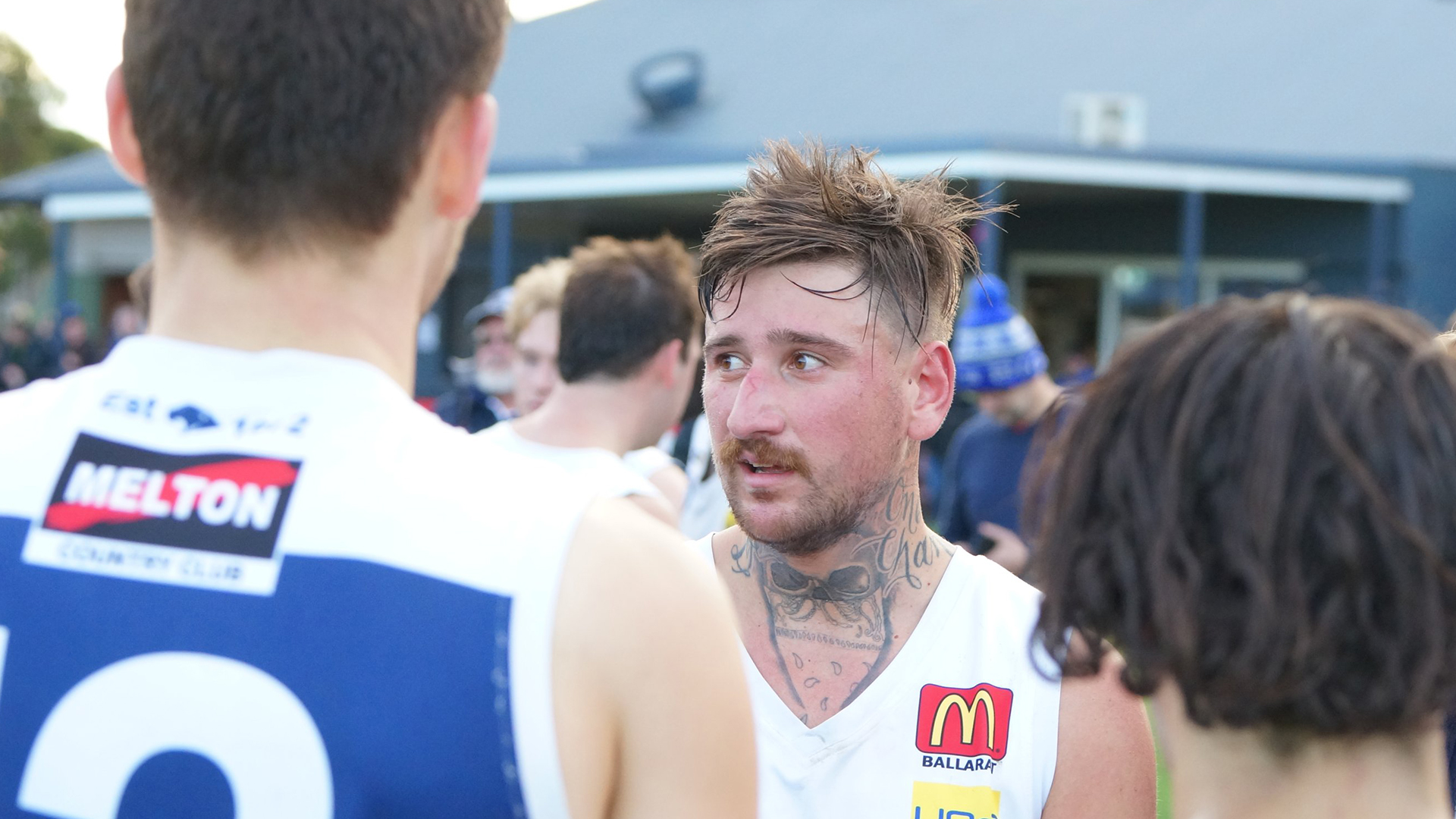 Despite the Panthers losing 2019 B&F and former Carlton defender Paul Bower (WAFL) and former VFL listed player Lachlan Watkins (Melton), arguably their biggest loss will be star midfielder Shannen Lange who has penned his intentions of a return to Sale for work. Lange finished equal fourth in the 2019 VFL equivalent of the Brownlow Medal, the J.J Liston Trophy, while with Port Melbourne.
There's no doubting Pritchard's Panthers will be much more competitive in 2021. The 43-year-old coach, who enters his second full season in charge, was at his diplomatic best in response to any thoughts of a spike up the ladder.
"We'll welcome our challenges at the selection table that's for sure," he said.
"Everyone will be earning their spot.
"After all, we're not here to make up the numbers."
We shall watch this space with interest.
*Afilliated players: Ryan Pendlebury (Werribee VFL), Anthony Anastasio (Port Melbourne VFL), Isaac Conway (Port Melbourne VFL), Eli Templeton (Port Melbourne VFL), Aaron Clarke (Coburg VFL), Riley Theo (Western Jets).