Next up in Scoop's club-by-club predictions for the season ahead is Lake Wendouree. The marquee signing of VFL star Nick Rippon is a big boost to a transitioning list and coach Dale Power will be looking to his Lakers to hit the scoreboard with greater frequency in 2021.
Scoop's 2021 prediction: 9th - 11th
EXPECT 2015 JJ Liston Trophy winner Nick Rippon to headline up to six new faces for Lake Wendouree in 2021. The 26-year-old ball magnet boasts an award-winning VFL career with North Ballarat and more recently North Melbourne.
Remarkably, Rippon appeared in the best players in 47 of his 75 VFL games dating back to 2014.
Lakers Coach Dale Power who enters his fourth season in charge, was stoked with the clubs' marquee signing.
"Nick's a former Ballarat junior, he's a great get for us," he said.
"For a player as decorated as him to join the club is pretty significant."
At 176cm Rippon, who won the inaugural John Laws Medal in 2018 in North Melbourne's first standalone year in the VFL competition, will play the entire 2021 season with the Lakers having passed on a likely VFL return due to uncertainty around the second-tier competition at present.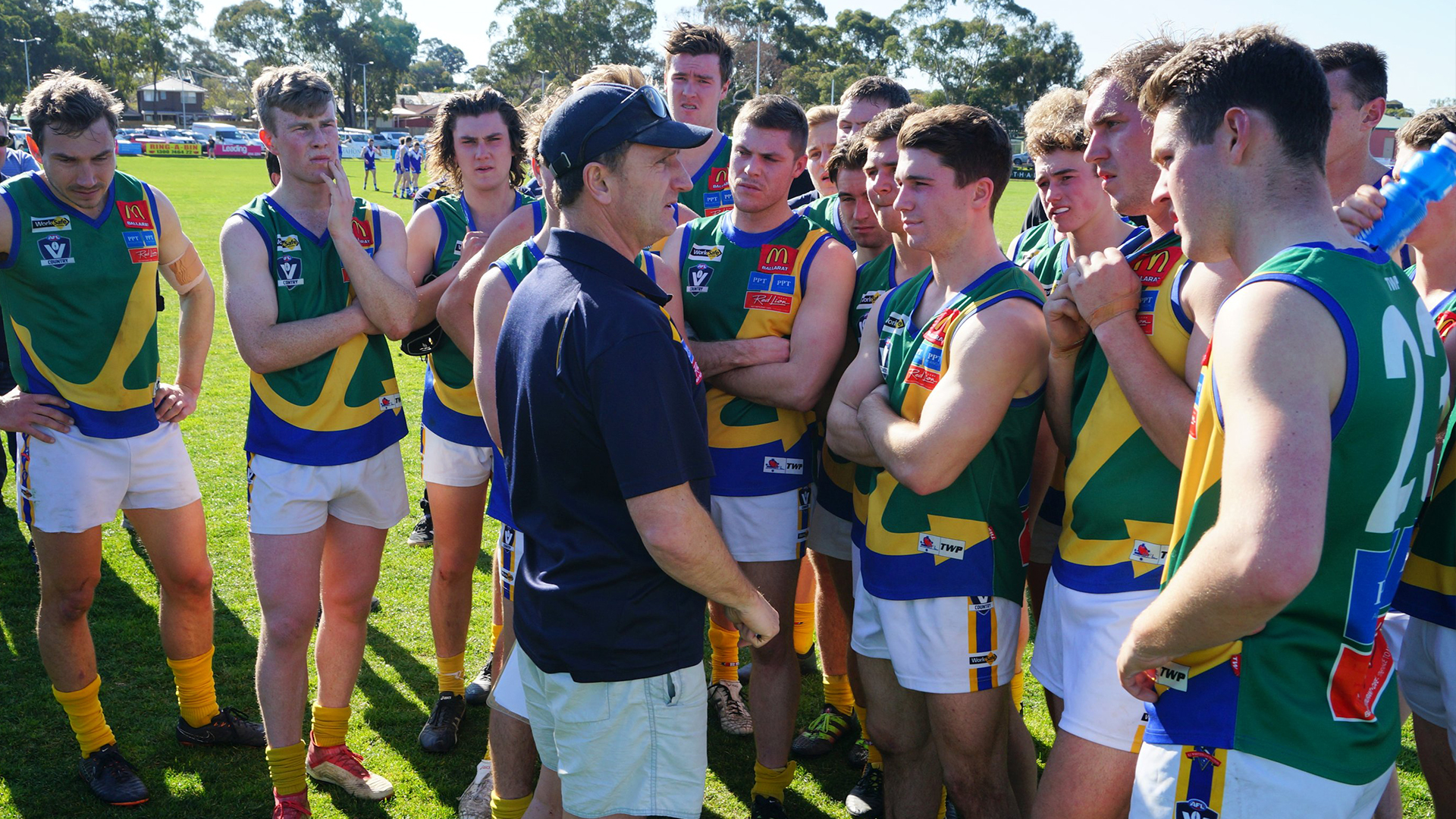 Led by Rippon and 2019 Club Best and Fairest Jake Coxall, the Lakers midfield will be eyeing first use out of the middle.
Newcomers Lachlan Pfeifer (Beaufort - inside mid), Angus Gove (St Michaels - mid/forward), Tom LeLievre (Beaufort - forward/mid), Zane Thompson (QLD, ex-Beaufort - small forward) and Timothy Collins (Dunnstown - forward-mid) are hopeful of bridging the gap left by outgoing talent Bailey Edwards and former Henderson Medallist and multiple club Best and Fairest Ben Taylor.
"They're huge shoes to fill," Power said.
"It's unfortunate, but we understand their reasons for leaving," he said of losing Edwards and Taylor.
"Ben has travelled for 10 years and has had enough, while Bailey has work commitments."
While Taylor's reliability and footy smarts will be sorely missed, it's Bailey's speed and line breaking you can't replace according to Power.
"He's a 70-metre player," he said.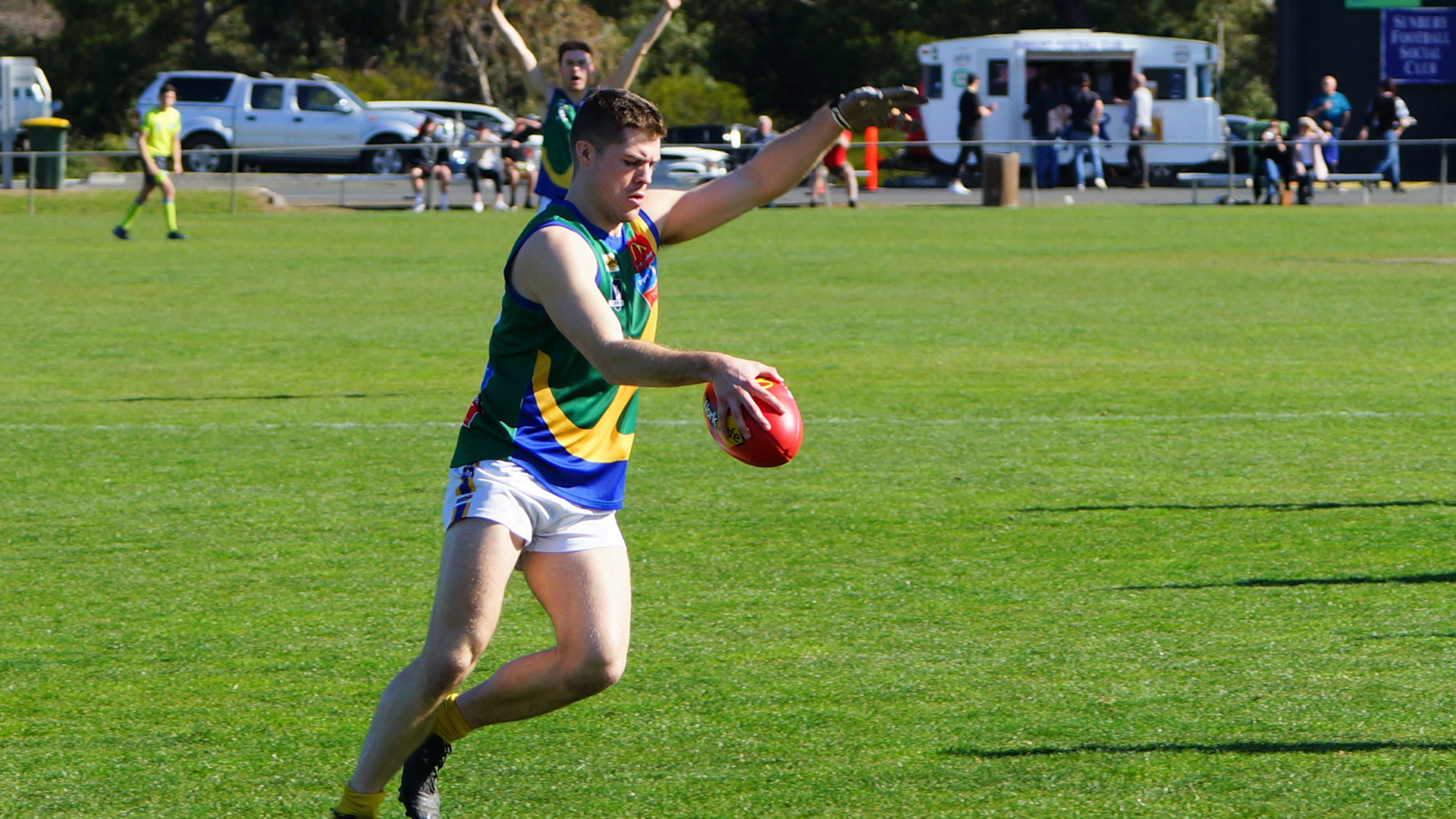 Werribee VFL listed player Scott Carlin (Warrnambool DFNL) and Kyran Raven (CHFL) have also left the club.
Brayden Helyar (Horsham, Geelong VFL) returns to Ballarat for University and joins the Lakers after being delisted at Geelong. The 21-year-old has pace to burn with his 6'2 frame, opening the door for Power to explore his options.
"He (Helyar) could easily play on a wing," he said.
The club was also thrilled to announce that former Western Bulldog (now Box Hill) *Fergus Greene has chosen the Lakers as his feeder club for the coming season. The 23-year-old, who played five AFL games in 2018 with the Doggies still has aspirations to play at the highest level. Coach Power told members on the club's Facebook page that having a player of Fergus' ability join the ranks doesn't happen very often and he can't wait to see him Lakers colours. Given the 187cm talent is hopeful of luring the attention of AFL clubs with Box Hill in the VFL, any sighting of Greene would be a massive bonus. 
Meanwhile, the Lakers focus for the impending 2021 season will turn to hitting the scoreboard, after disappointing returns in 2019. Nathan Pring (18) and Jacob Coxall (15) were the clubs leading goalkickers.
*Affiliated players: Jacob Loman (North Melbourne), Fergus Greene (Box Hill)