We continue the countdown to the senior season with Scoop's club-by-club predictions for North Ballarat. New coach Brendan McCartney is impressing all comers at Mars with his cool and calm approach. Never one to give too much away, it appears he is pretty happy with where his team is at since his return to local competition.
Scoop's 2021 prediction: 4th - 8th
EXPECT a healthy North Ballarat list to give itself every chance of returning to the September finals action that eluded them in 2019. But it won't be easy. Eleven doesn't go into six, unfortunately, as each club makes their finals intentions clear. New coach and marquee signing Brendan McCartney however, is pretty relaxed ahead of Round One.
"We're in a good space at the moment, numbers on the track have been encouraging," he said.
"I'm hoping we're in much better shape (than 2019)."
Injured ball magnets Daniel Jones (knee), 2019 Club Best and Fairest winner Simon McCartin (osteitis pubis), Tim Spiers (knee) and big man Cam McCallum (knee) are all on track for a 2021 return.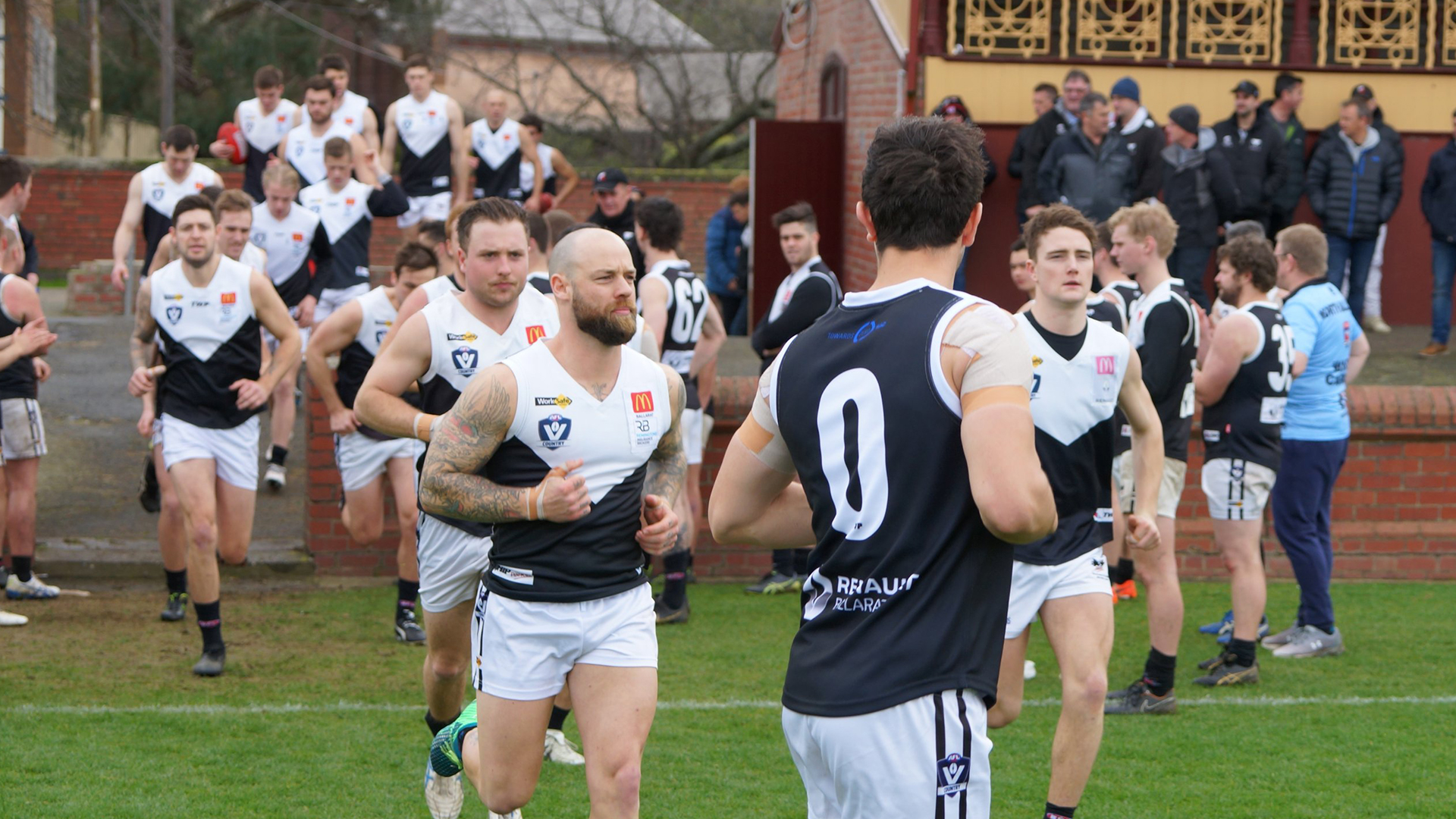 Add the 2020 pre-COVID signings of Sam Glover (Collingwood VFL) and Thomas Hotchin (North Melbourne VFL) into the mix for a 2021 tilt, along with midfield acquisitions Jonathon O'Brien (Springbank - 190cm) and 25-year-old Joey Symonds (North Ballarat VFL) who returns to the game after a three year lay-off. Glover is a bona fide gun (key position) but is unlikely to be regularly pulling on the City guernsey on a weekend given his recent VFL form with the Pies. Hotchin faces a similar scenario, leaving O'Brien the seasoned campaigner to join the midfield group on a weekly basis.
But who knows what is going to happen with the revamped VFL competition and North Ballarat could well be the beneficiaries of any potential fall-out, raising their finals claims in the process.
Mitch Johns also returns to the club, Josh McDermott (Beaufort/Lake Wendouree) will add to the ruck stocks, while the club also has 14 players who are no longer eligible for the Under 19's and who aim to make the grade in the senior comp.
This is where you would expect McCartney to thrive - converting young talent into senior roles, given his reputation and experience in the AFL over many years.
According to McCartney the young blokes have been terrific.
"Their commitment this far out has been brilliant," he said.
"But boys against men (the prospect of senior footy), we won't know how far each have come.
"Three practice matches against quality GFL sides leading in will be give us a fair indication."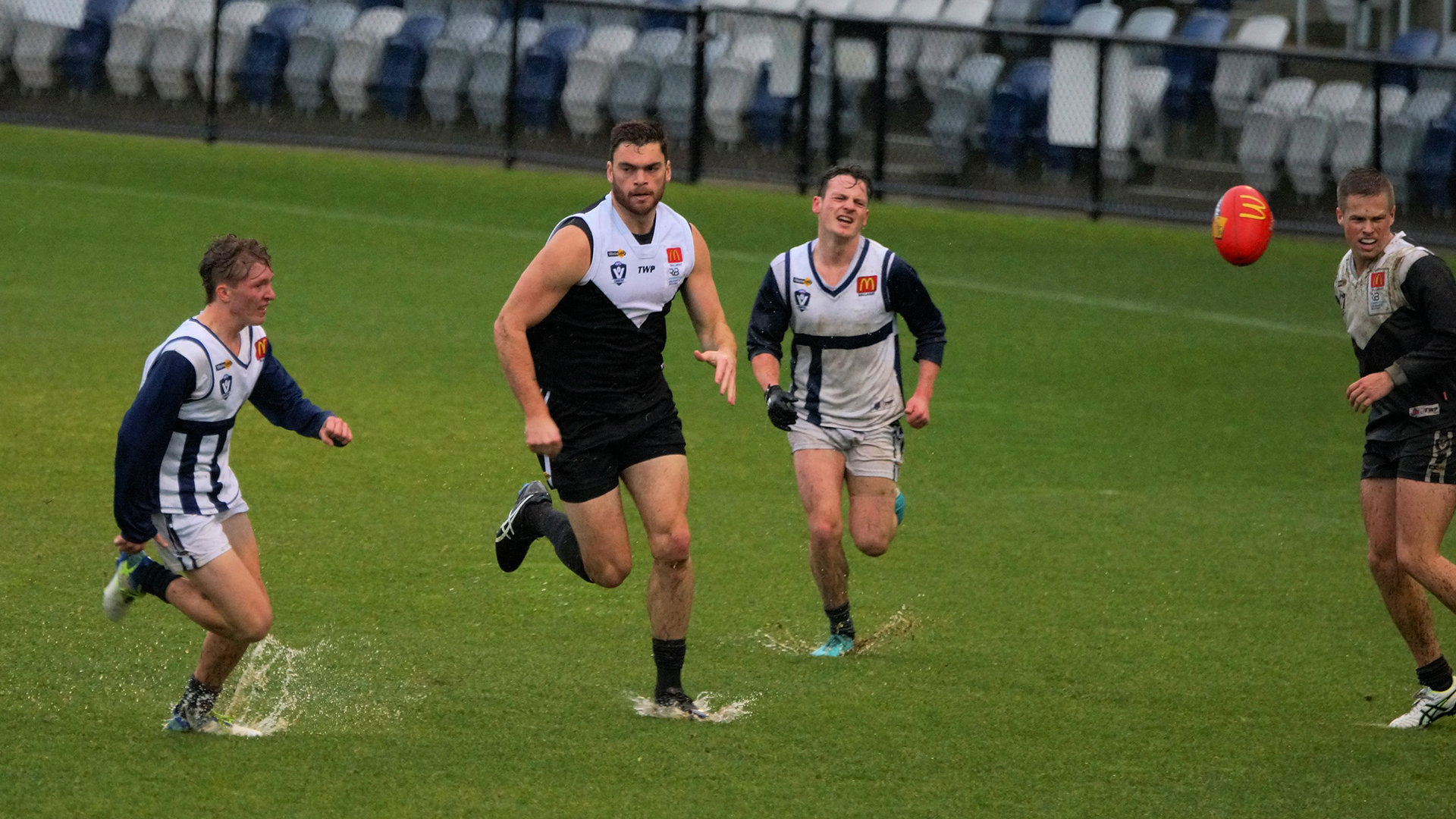 City have lost key forward Will Young (Caroline Springs), small inside mid Mitch Gilbert (Skipton), Interleague representative defender Ben Simpson (Geelong way), under-rated Sam Willian (Skipton) and James Sclanders (Skipton). 
Young especially is a huge loss for the club, but three years travelling from Melbourne had finally taken its toll.
Can North Ballarat hit the scoreboard enough in 2021 to warrant a return to finals? They'll be coming from a fair way back given natural improvement across the competition. Young has been their leading goal scorer over the past three seasons, with his lowest return (24 goals) coming in 2019. Youngsters Izaac Johnson (21) and Harry Loader (12) were next best, highlighting the challenges forward of centre, not to mention their poor record in the 'EAST' involving highway travel - just one win from eight trips in 2018/19 and a competition travel ranking of #10).
*Affiliated players: Sam Glover (Collingwood VFL), Thomas Hotchin (North Melbourne VFL)