We know the Redan fans are excited and the expectations are running high for a team that had beaten every team in the comp in 2019. Coach Jarrett Giampaolo is thinking big, setting the club's first premiership in eleven years as the pass mark for the season.
Scoop's 2021 prediction: 3rd - 5th
EXPECT Redan to join a host of BFNL teams in flag discussions (if not already) throughout 2021.
Only Ben Smyth (Darwin) from 2019's mud bath first Semi Final loss to Sebastopol has left the Lions, giving coach Jarrett Giampaolo every reason to think big.
"A Premiership is a pass mark for us this year, why not?" he said.
"It's been 11 years since we won our last one. [We've] thrown in a few Preliminary Final losses along the way and we've had enough.
"We're ready to go."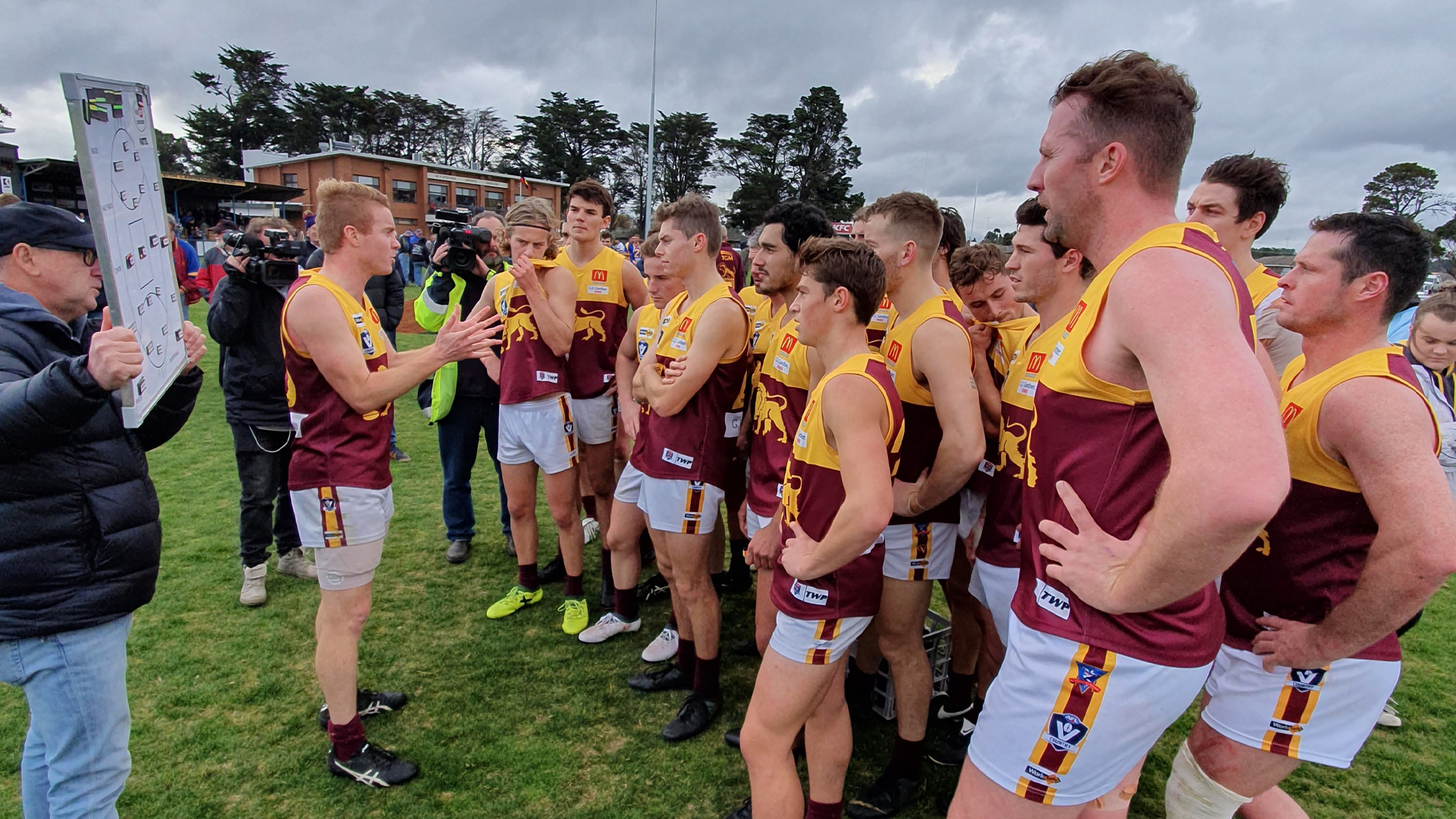 Reigning Best and Fairest Lachie George looks set to partner up with veteran ruckman Orren Stephenson once again hoping to emulate the club's stunning 7-0 run to start 2019. Experienced campaigners Liam Hoy, Grant Bell and young gun *Lachlan McLean are sure to have found the necessary belief and fire in the belly to lead this current group deeper in September.
"We know we have the talent," Giampaolo said.
"So, the focus for us this year is all about development.
"2019 was a bit of an unknown for us."
Despite the lingering confidence in the current list, Giampaolo is hopeful they can bolster their stocks further ahead of Round One.
"We're still in the market for a relief ruckman for Orren (Stephenson) and a tall key position that can go forward or back," he said.
In the meantime, the club has signed Colby McDonald (Tatura - defender) and are hopeful popular duo Tom Lamb and Chris Giampaolo can play a role after a stint away.
VFL-listed youngsters *Cooper Atchison, *Cooper Craig-Peters and newcomer *Izaac Grant (Hepburn, Rebels - medium forward/mid) will complement the age profile of the group perfectly, and with that, the fitness edge that comes from the VFL program.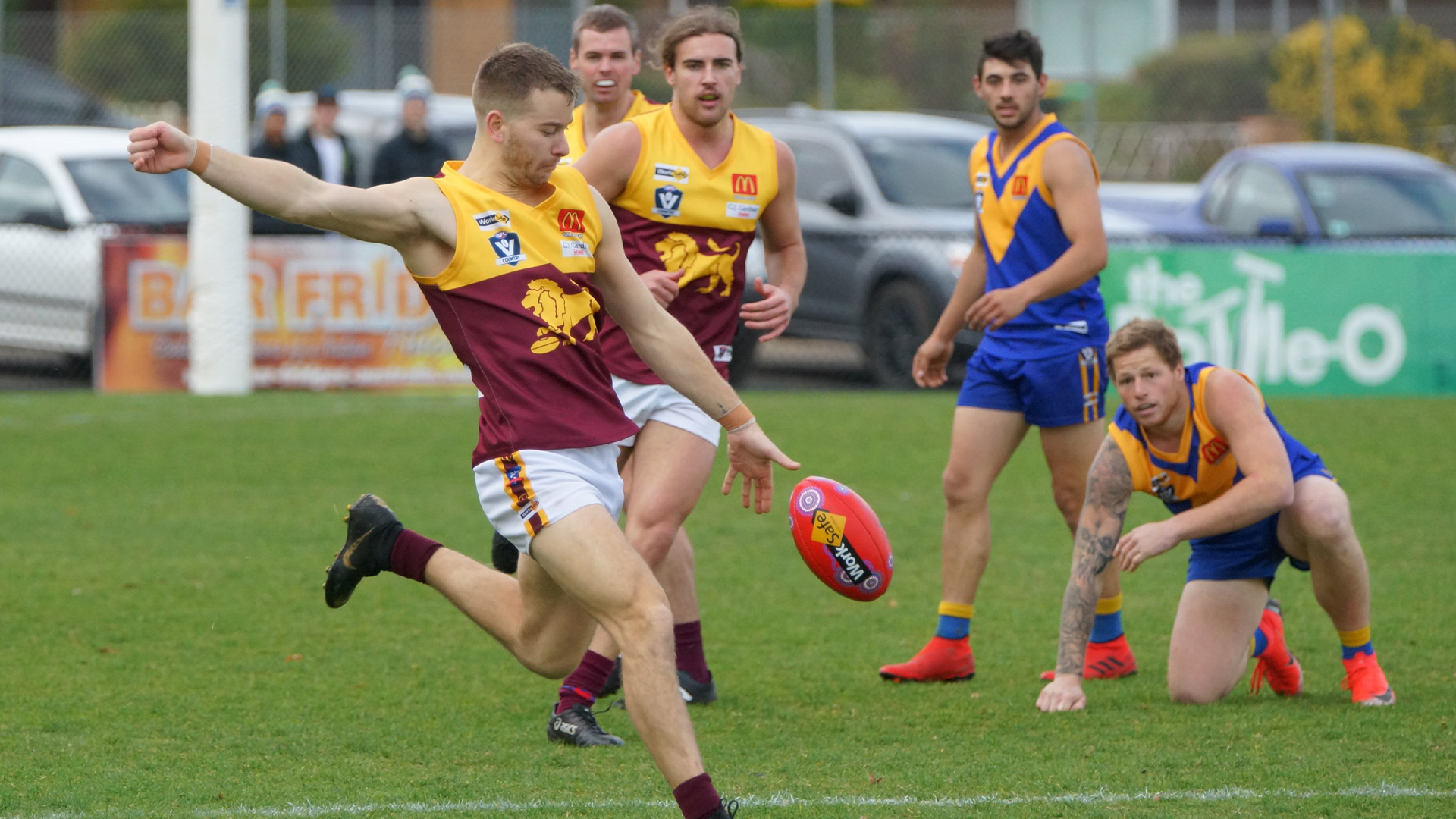 The Lions draw reads similarly favourable to 2019, but Giampaolo wasn't phased either way.
"I haven't looked that much into it to be honest. We beat everyone in 2019, that I do remember."
The Lions will be hopeful of starting one step ahead of the competition as they did in 2019 (7-0), given they managed just three wins from the last nine home and away games. Fingers crossed for Redan fans they haven't been worked out already.   
Promising up and comer Liam Phillips (AFL Barwon) is the only other notable departure.
*Affiliated players: Lachlan McLean (North Melbourne VFL), Cooper Atchison (North Melbourne VFL), Izaac Grant (North Melbourne VFL), Cooper Craig-Peters (Geelong VFL)