It's very hard to go against the might of East Point this season, as the Kangas chase their third successive flag. Despite all the fanfare and the time away from the game, East coach Jake Bridges says the buy-in from the group has been impressive. This is the final edition of Scoop's Season 2021 Previews because footy is back in the McDonald's Ballarat FNL tomorrow!
Scoop's 2021 prediction: 1st
EXPECT East Point to go almighty close to a third successive Premiership in 2021. Needless to say, they will start favourites again after retaining nearly all of their 2019 Grand Final side.
Only Daniel Tung (working away) is expected to miss at this stage, but given the utility's importance to the side, you can imagine the Kangas will do all they can to qualify him for the business end if the opportunity presents.
Despite the fanfare and pressure that comes with a rare three-peat mission, Kangas coach Jake Bridges has been happy with the buy-in from the players over the summer.
"We've had a core group of 15 to 20 blokes that haven't missed a beat," he said.
"I've been very pleased with their commitment."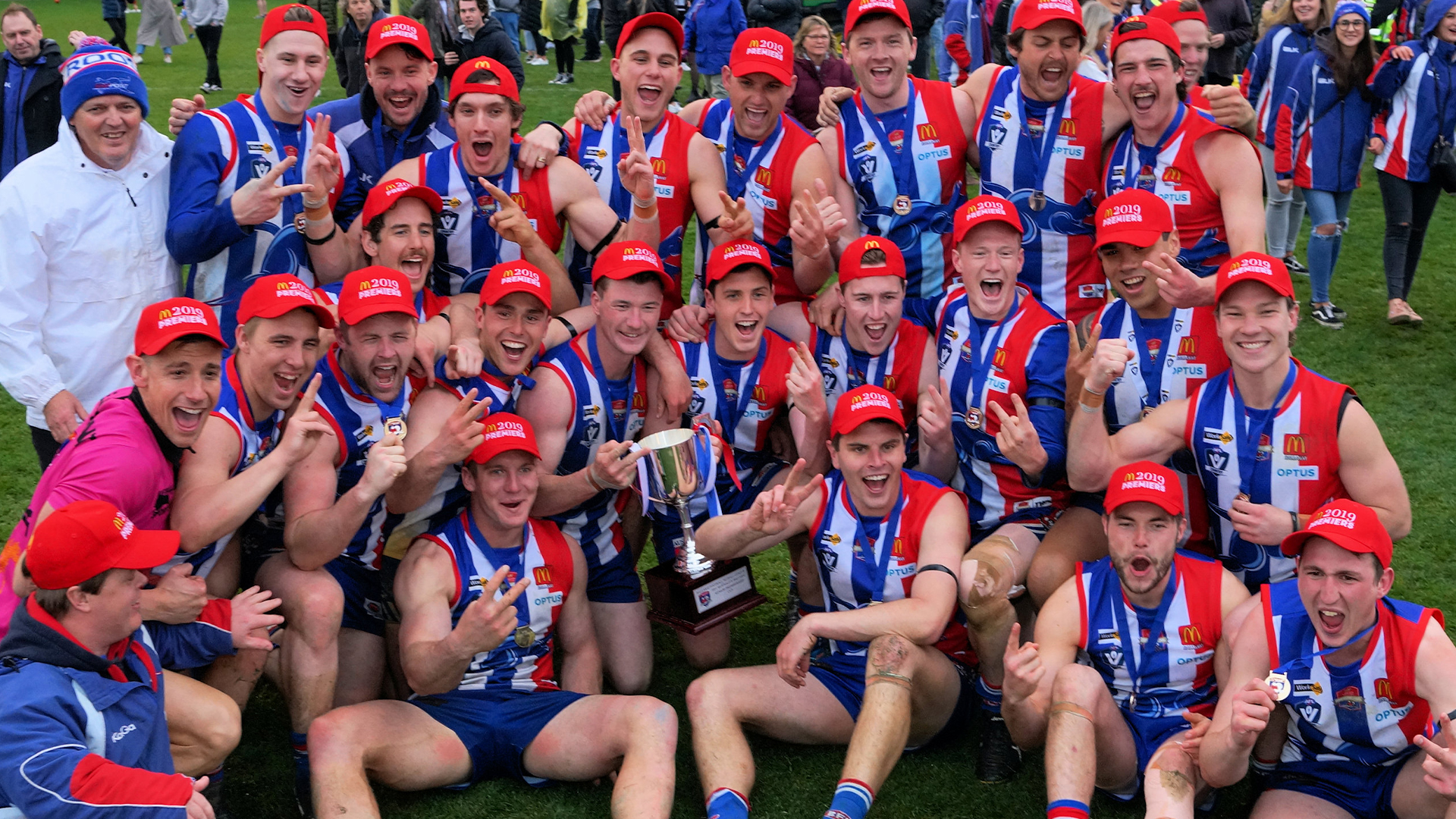 'East' have added highly rated utility Aaron Hayes (dual Premiership player 2016/2017 with Kyabram - wing/half back), James Lukich (Waubra - midfielder), ex-Springbank skipper Samuel Cue (small defender/mid) and experienced campaigner Lachlan Barber (Kangaroo Flat) to an already impressive list that is laden with talent.
While the Kangaroos have dined out on a few opposition clubs with their star power, Bridges concedes there's plenty of room for improvement.
"Our offensive and defensive transition especially, has been the focus for us," he said.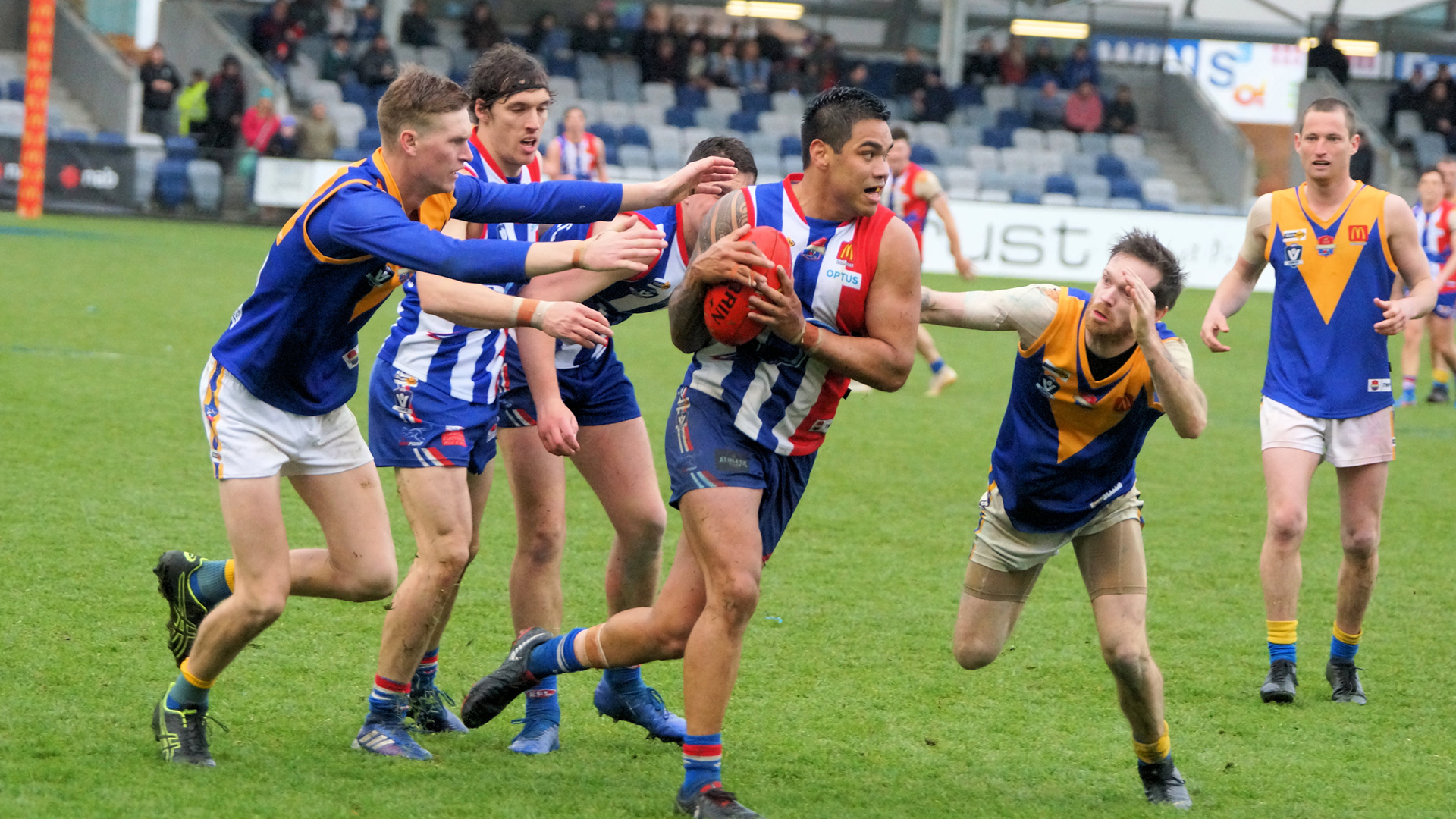 Gun forward/mid Jordy Johnston joined Geelong in the VFL pre-COVID for one final roll of the dice at a higher level. For Bridges and the Kangaroos, it's a double-edged sword.
"We're really excited about Jordy and his prospects with Geelong," he said.
"If it doesn't work out, we'll be the beneficiaries at club level, but fingers crossed he can have an impact in the VFL. He's certainly good enough."
The talented Jacob Brown and Joseph Dodd remain on Essendon's VFL list despite expectations of featuring predominantly with 'East' in 2021.
Jesse Palmer (Collingwood VFL, ex-Northern Blues), who was set to join the Kangas in 2020 has since moved on to Western Australia and the WAFL.
Depth player Mitch Tuddenham (AFL Barwon) is the only other confirmed exit from 2019.
*Affiliated players: Jordy Johnston (Geelong VFL), Jacob Brown (Essendon VFL), Joseph Dodd (Essendon VFL), Joel Ottavi (Williamstown).